Trending Trekking Package 2023
Who we are?
Namaste from Step on Himalaya!
We know that choosing a quality guide is one of the most important steps to planning your adventure, and we thank you for taking a moment to learn a little bit about us.
Trekking, tour, and climbing in Nepal brings people of all cultures together over beautiful scenery that allows you to prove to yourself: "you can make it to the top!"
View More
Top Tours & Activities in Nepal
Latest Travel Blog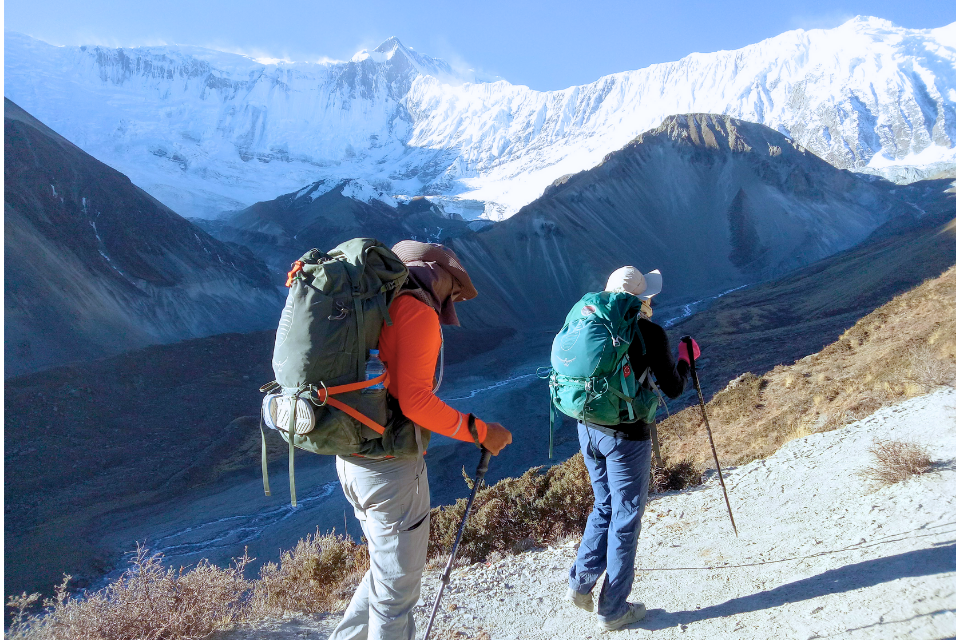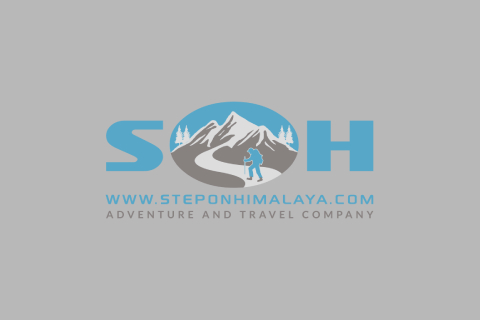 Nepal Climbing
Nepal, home to the majestic Himalayas, offers incredible climbing experiences. From the iconic Mount Everest to other breathtaking peaks like Annapurn...